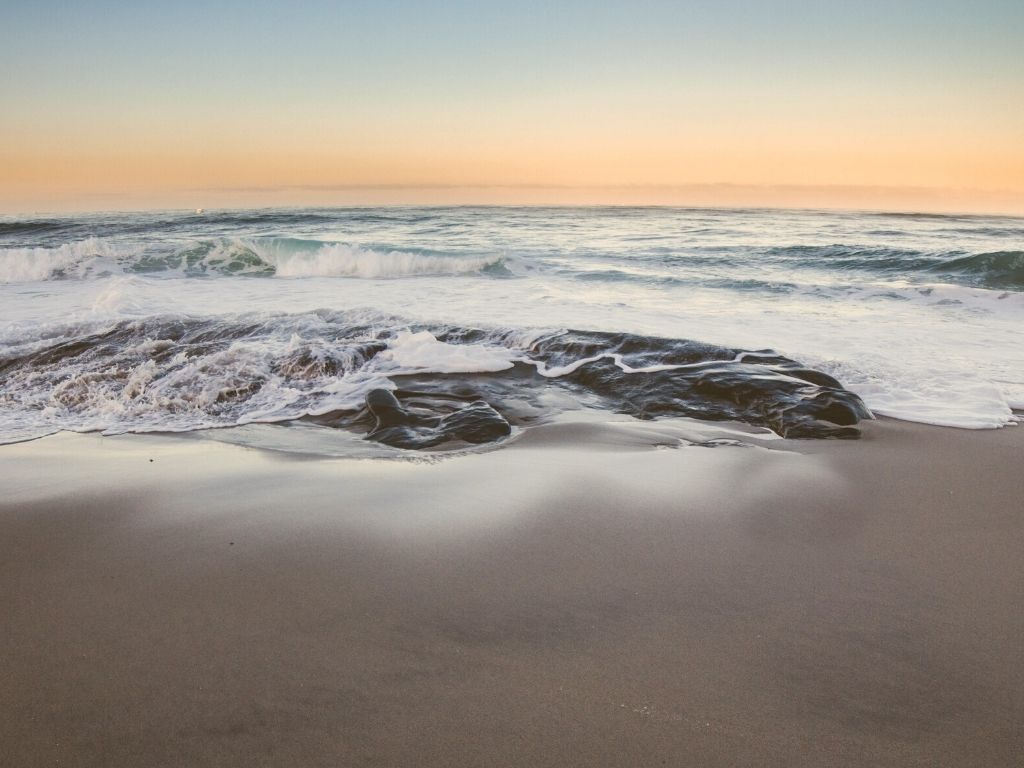 Mind Body Anxienty Release Program
1:1 Coaching
Rückkehr zu einer liebevollen, friedlichen und mitfühlenden Lebensweise
Verbessern Sie Ihre geistige Gesundheit und finden Sie Ihren Seelenfrieden
Verbinden Sie sich wieder mit dem, was für Sie wirklich von Bedeutung ist
Zusammenfassung
The Mind Body Anxiety Release Program is an online program that offers you the opportunity to experience 8 weeks of support, guidance, and mindfulness.
Arbeitsblätter, Literatur und Arbeitsbücher zur Selbstexploration werden Sie auf Ihrer Reise unterstützen. Dieses Programm kommt allen zugute, die mit Angst, Depression, Stress, Trauma, Wut und psycosomatischen Sympthomen zu kämpfen haben.
What the MBC Program contains:
8 weeks online guidance
weekly 1:1 live sessions
Arbeitsblätter und Literatur

Beschreibung
Mind-body Coaching is a self-help approach. MBC helps our participants to increase mindfulness in everyday life and focuses on the interactions between mind, body and behaviour. In doing so, participants are made aware of emotional, mental, social, spiritual and behavioural factors, among others, that can directly influence health. It respects and promotes each person's capacity for self-knowledge and self-care. In summary, various techniques are used to promote this approach.
Beispiele für Übungen:
Tagebuchführung
kognitive Umstrukturierung
tägliche Entspannungsübungen
geführte Meditationen
Erkennung von Stresswarnsignalen
Als Teil des Programms erhalten Sie von uns:
Direkter Kontakt mit unserem Mind-Body-Coach über E-Mail, Messager und Zoom-Meetings
8 zoom meetings together in a small group
Each zoom meeting takes about 60-90 minutes
Ihre Vorteile
Rückkehr zu einer liebevollen, friedlichen und mitfühlenden Lebensweise
Verbessern Sie Ihre geistige Gesundheit und finden Sie Ihren Seelenfrieden
Verbinden Sie sich wieder mit dem, was für Sie wirklich von Bedeutung ist
Was dieses Programm besonders macht
Mind Body Coaching is a proven complementary healing method that can also be learned at home under professional guidance. Our team of coaches has compiled a wide range of profound knowledge and self-experience. MBC has been scientifically proven to improve general health by strengthening the body's own resources and eliminating the causes of stress and psychosomatic symptoms.
Teacher
Holger Brandt, M.Sc.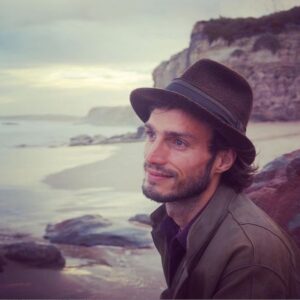 Holger Brandt wurde Mind Body Life Coach aufgrund einer 2010 begonnenen Selbsterfahrung auf dem Gebiet der Einfachheit und Naturpsychologie. Er hat einen Master of Science in ökologischen Agrar- und Lebenswissenschaften. Er begleitet Menschen in ihrer Persönlichkeitsentwicklung und analysiert ihre aktuelle Situation. Mit seiner Hilfe erhalten die Teilnehmer tiefe Einblicke in ihr Unterbewusstsein und treten in die Transformation vom persönlichen zum menschlichen Wesen ein.
Mind & Body Coaching for the prevention and treatment of diseases
8 weeks online guidance
Arbeitsblätter und Literatur
1:1 Coaching