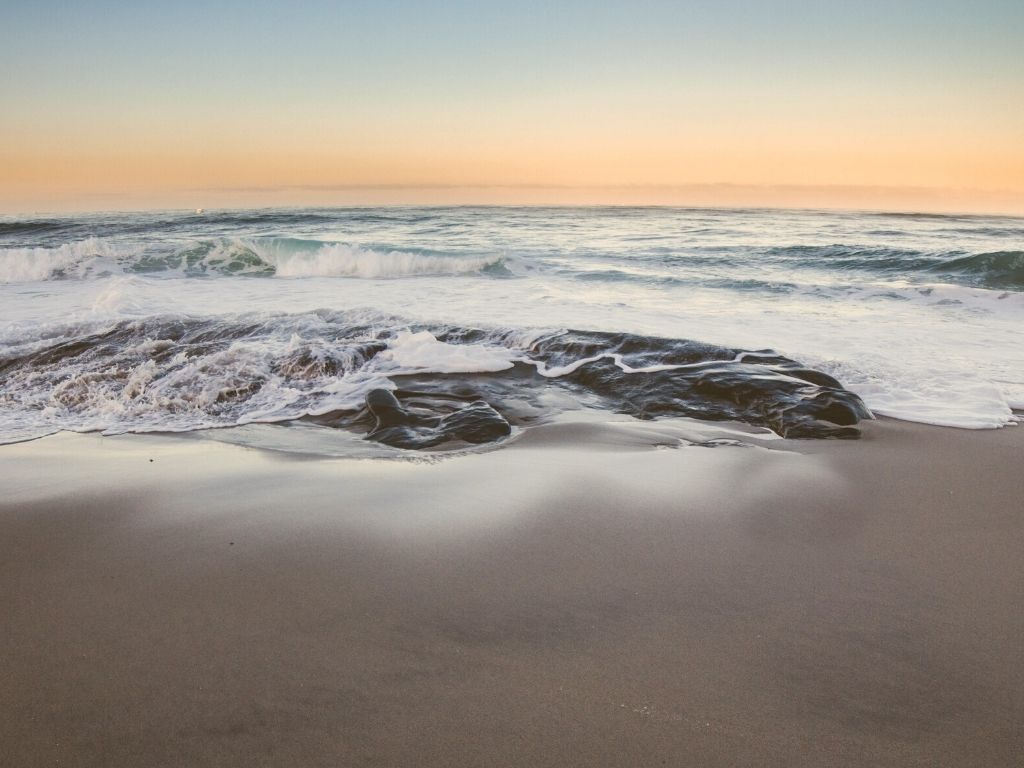 Mind Body Anxienty Release Program
1:1 Coaching
Return to a loving, peaceful, compassionate way of being
Improve your mental health and find peace of mind
Reconnect to what is truly meaningful to you
Summary
The Mind Body Anxiety Release Program is an online program that offers you the opportunity to experience 8 weeks of support, guidance, and mindfulness.
Worksheets, literature and self-exploration workbooks will assist you in your journey. This program will benefit those who are struggling with: anxiety, depression, stress, trauma, anger and psycosomatic sympthoms.
What the MBC Program contains:
8 weeks online guidance
weekly 1:1 live sessions
worksheets and literature

Description
Mind-body Coaching is a self-help approach. MBC helps our participants to increase mindfulness in everyday life and focuses on the interactions between mind, body and behaviour. In doing so, participants are made aware of emotional, mental, social, spiritual and behavioural factors, among others, that can directly influence health. It respects and promotes each person's capacity for self-knowledge and self-care. In summary, various techniques are used to promote this approach.
Examples of exercises:
Journaling
cognitive restructuring
daily relaxation exercises
guided meditations
detecting stress warning signals
As part of the program you will receive from us:
Direct contact with our mind body coach via email, messager and zoom meetings
8 zoom meetings together in a small group
Each zoom meeting takes about 60-90 minutes
Your Benefits
Return to a loving, peaceful, compassionate way of being
Improve your mental health and find peace of mind
Reconnect to what is truly meaningful to you
What Makes This Programm Special
Mind Body Coaching is a proven complementary healing method that can also be learned at home under professional guidance. Our team of coaches has compiled a wide range of profound knowledge and self-experience. MBC has been scientifically proven to improve general health by strengthening the body's own resources and eliminating the causes of stress and psychosomatic symptoms.
Teacher
Holger Brandt, M.Sc.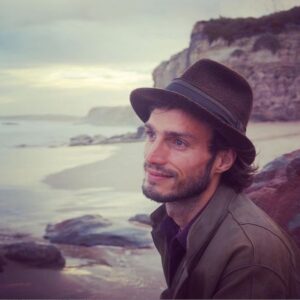 Holger Brandt became Mind Body Life Coach cause of a in 2010 started self-experience in the field of simpliciy and natural psychology. He has a Master of Science in organic agricultural and life sciences. He accompanies people in their personality development and analyses their current situation. With his help, participants gain deep insight into their subconscious and enter the transformation from a personal to a humanic being.
Mind & Body Coaching for the prevention and treatment of diseases
8 weeks online guidance
worksheets and literature
1:1 Coaching