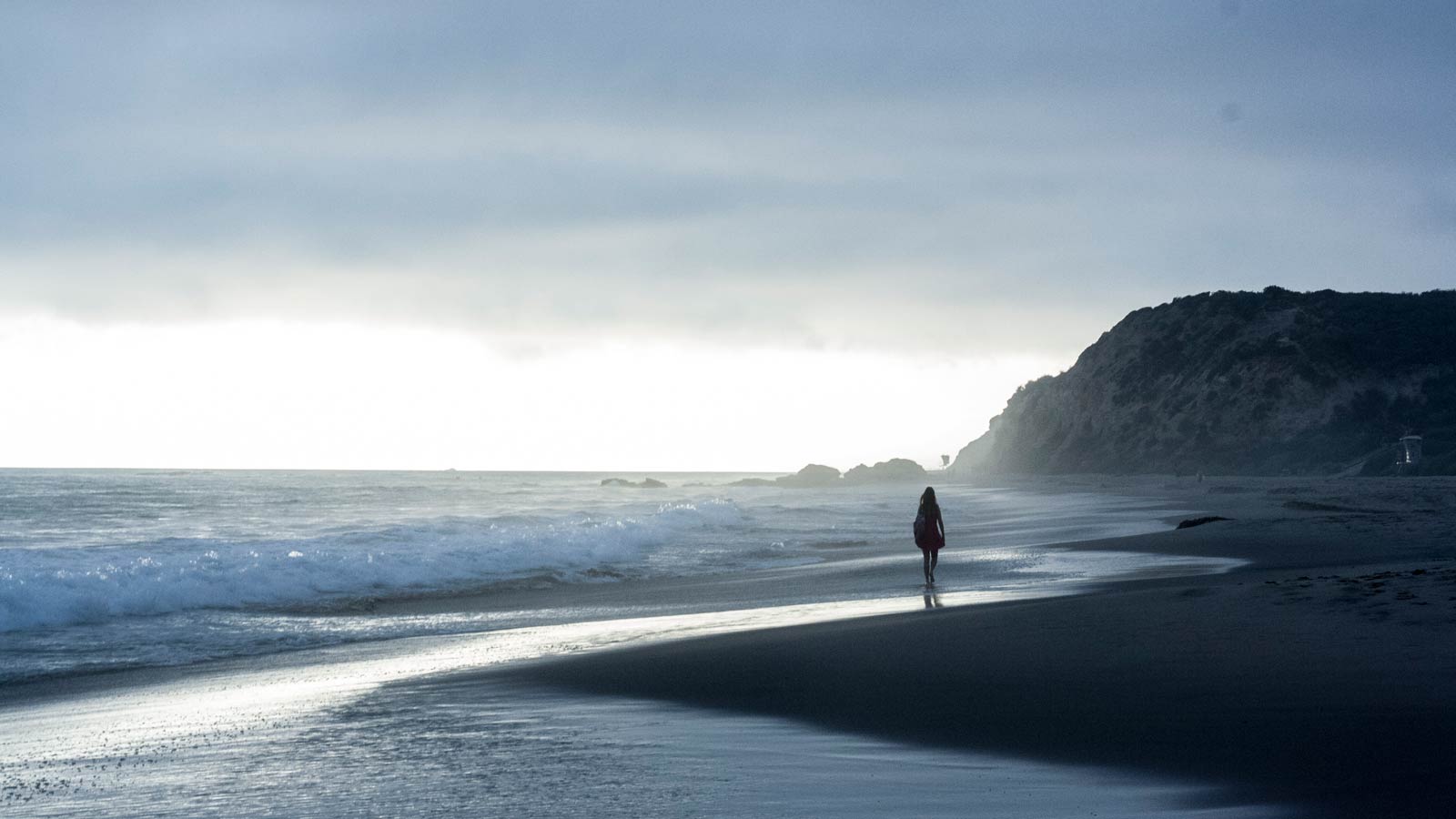 How to come in harmony with your nature
using an holistic approach
"We help people to resolve health problems through
evidence-based naturopathy, ayurveda and mind-body medicine."
Algarveda Team, with Dr. Farnaz Fahimi MD, specialist in ayurveda, mind body medicine and ENT
& Maria Peres, Ayurveda Therapist
Ayurveda at the Algarve
In the middle of a nature reservation close to Aljezur, Algarveda offers a unique pancharkarma, intensive ayurveda and mind-body medicine program.
Your individual program is designed to prevent or cure diseases and for gerneral regeneration.
Beside of the retreats and individual intensive healthcare we also offer individual consultations on site (in Aljezur) and online courses.
Retreats & Courses
16th – 26th of April 2023
11 days panchakarma retreat at the Algarve to detox and recharge to prevent or cure deseases and for genral regeneration.
Live online coaching in groups
all year around
10 weeks mind body medicine online program via live group calls and worksheets to prevent or cure diseases and for gerneral regeneration.
Yoga Retreat at the Algarve
Our Panchakarma Yoga Retreats are for people who have an interest or longing to experience the power and wisdom of ancient knowledge, transitioned into modernity, to get back in harmony with their own nature.
What you recieve from us
Professional Care
As a recognised medical specialist with years of professional experience in naturopathy. I know what really helps and what is important. Together with my competent team I show you step-by-step the way to your health, well-being and the path to your intuition.
Your Symptoms Dissolve
Healing is a natural process that can be self-initiated. I can help and guide you to do this and take you to a place where your complaints will be alliviated. Then offer a protocol that will allow you to finally become free of complaints.
Simple Instructions for Self-Healing
Together we will develope a plan that is tailored to you and that will be easy to implement. According to the motto 'less is more' we will find with evident methods the right healing protocols for you.
Algarveda Team
Dr. Farnaz Fahimi, Ayurvedic medical doctor, and her team come together and offer their broad knowledge and experience about ayurveda, mind body medicine and yoga therapy.