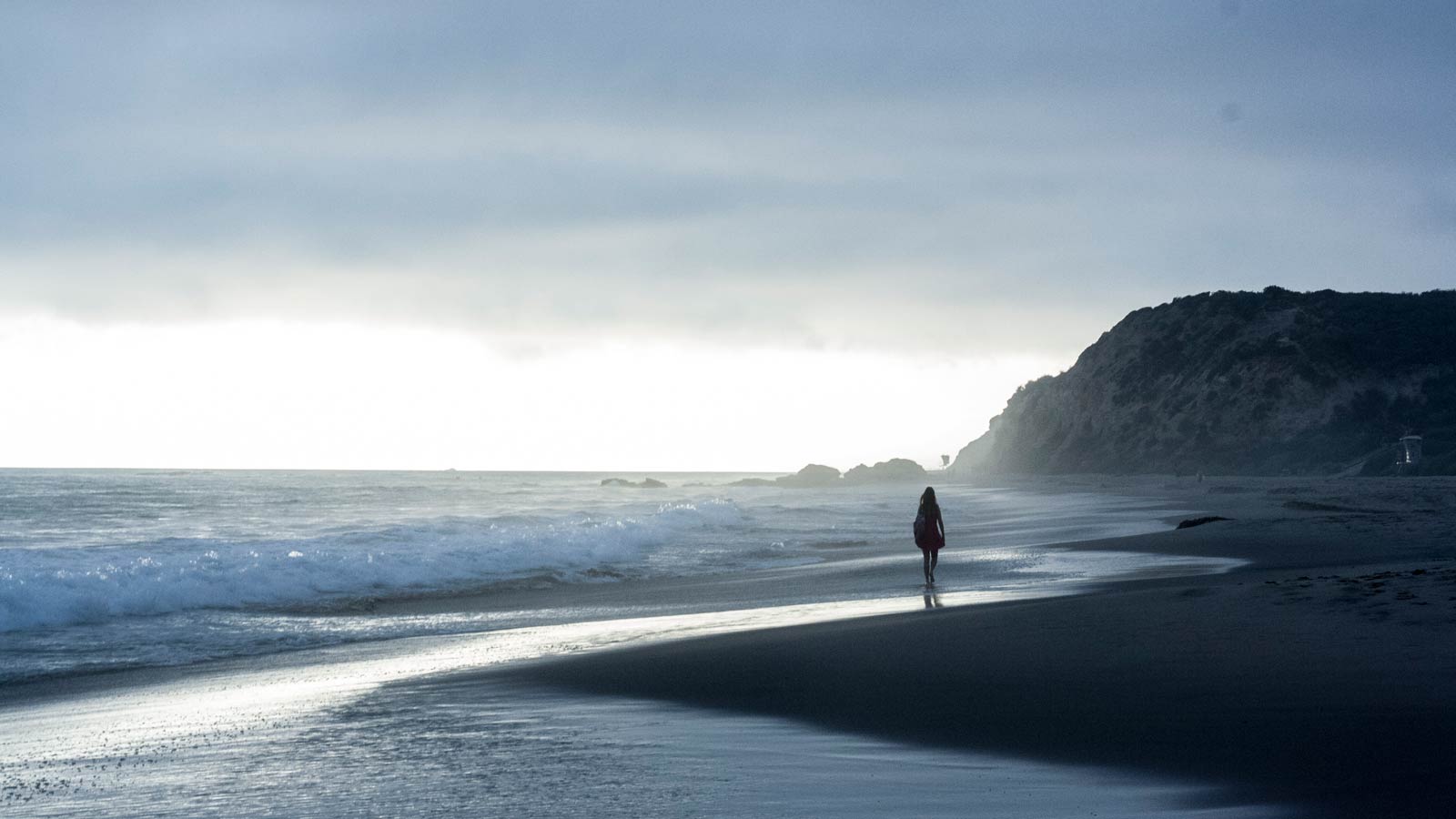 Wie Du in Einklang kommst mit deiner Natur
mit ganzheitlichem Ansatz
"We help people to resolve health problems through
durch Naturheilkunde, Ayurveda und Mind-Body Medizin."
Algarveda Team, with Dr. Farnaz Fahimi MD, specialist in ayurveda, mind body medicine and ENT
& Maria Peres, Ayurveda Therapist
Ayurveda an der Algarve
Mitten in einem Naturreservat in der Nähe von Aljezur bietet Algarveda ein einzigartiges Panchakarma, Ayurveda-Intensiv und Mind-Body-Medizin Programm an.
Diese persönliche Begleitung ist eigens zur Vorbeugung und Heilung von Krankheiten oder zur generellen Regeneration konzipiert.
Neben Kuren und Behandlungen bieten wir auch individuelle Beratungen vor Ort (in Aljezur) und Online-Kurse an.
Kuren & Kurse
16th – 26th of April 2023
11 days panchakarma retreat at the Algarve to detox and recharge to prevent or cure deseases and for genral regeneration.
Live-Online-Coaching Gruppen
das ganze Jahr
10 Wochen Mind-Body-Medizin-Online-Programm mit Live-Gruppensitzungen und Arbeitsblättern zur Vorbeugung oder Heilung von Krankheiten und zur allgemeinen Regeneration.
Yoga Retreat an der Algarve
Unsere Panchakarma Yoga Retreats sind für Menschen, die ein Interesse oder die Sehnsucht haben, die Kraft und die Weisheit alten Wissens zu erfahren, übersetzt in die Moderne, um wieder in Kontakt mit ihrer wahren Natur zu kommen.
Was Du in unseren Programmen erhältst
Fachmännische Betreuung
Als Fachärztin und mit jahre langer Berufserfahrung in der Naturheilkunde weiß ich was wirklich hilft, und worauf es ankommt. Gemeinsam mit meinem komptenten Team zeige ich dir Schritt-für-Schritt den Weg zu deinem gesundheitlichen Wohlergeben und den Kontakt zu Deiner Intuition.
Deine Beschwerden klingen ab
Heilung ist ein natürlicher Vorgang, der angebahnt werden kann. Ich kann Dir helfen Dir selbst zu helfen. Wenn Du den Anregungen folgst werden sich deine Beschwerden reduzieren, bzw. wirst Du wissen, was zu tun ist, um endlich beschwerdefrei zu werden.
Einfache Anleitung zur Selbstheilung
Gemeinsam entwickeln wir einen für Dich passenden Plan, den Du einfach umsetzen können wirst. Nach der Devise 'Weniger ist mehr' finden wir mit evidenten Methoden den geeigneten Weg für Dich zur Selbstheilung.
Algarveda Team
Dr. Farnaz Fahimi, Ayurveda-Medizinerin, und ihr Team bieten ihr umfassendes Wissen und ihre Erfahrung in den Bereichen Ayurveda, Mind-Body-Medizin und Yoga-Therapie an.