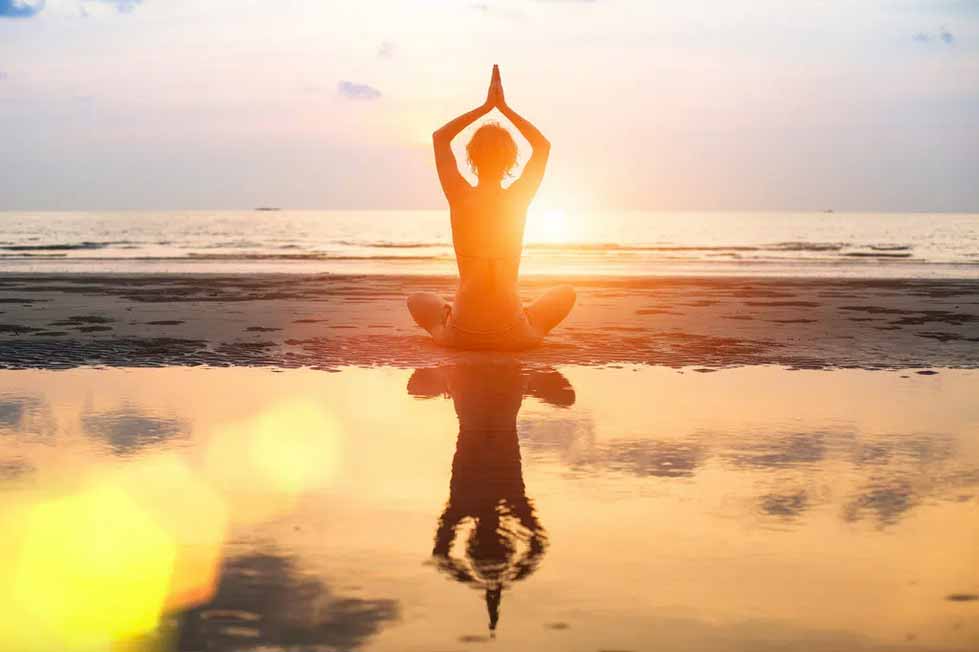 Who we are
Maria Peres
Maria studied with Dr. Hitesh Chaudari & Dr. Shweta Chaudari at Satvam Clinic, Nasik. and Dr. Sundara, Mountain Top Clinic.
She is a therapist of the soul, a practitioner of Ayurvedic medicine, natural gynaecology, also in constant study of the alchemy of plants to make her own remedies to support the women she works with. She has a desire to inspire and remind other women of the importance of living in greater respect, connecting with the earth and all living things that inhabit it, and walking in truth with our own voice.

She offers courses, programmes, retreats and one-to-one sessions around the topics of self-awareness, menstrual cycle awareness and Ayurvedic nutrition.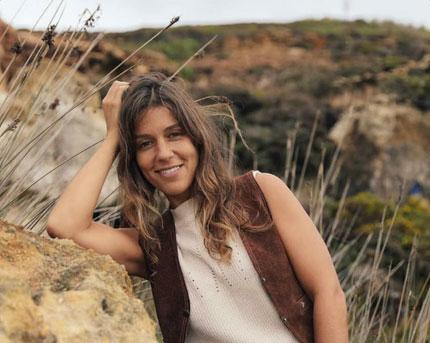 Dr. Farnaz Fahimi, MD
Dr. Farnaz Fahimi has completed her residency in naturopathic medicine in addition to various publications and her phd work, and she is also a specialist in ENT.
She has 12 years of practical and clinical experience as a specialist at university institutions in Berlin and Essen. For Dr. Fahimi it has always been important that patients are perceived in their entirety. Therefore, she has already completed a Ayurveda study. She additionally deepened her knowledge in mind-body medicine, was a lecturer at an Ayurveda school (Sonne&Mond) and a board member of the German Medical Association for Ayurveda Medicine (DÄGAM). In her own words: "It's a gift to treat patients individually in their own way and to give them tools that enable them to stay healthy".
She currently works as a specialist in naturopathy at the Paracelsus Klinik Lustmühle in Switzerland and is seasonally in the Algarve, where she offers Ayurvedic Panchakarma retreats and passes on her knowledge as a teacher to other health professionals.
In addition to being a doctor, she shares her love of music by hosting mantra singing circles and mixing music (soundcloud.com/fenomenaas) and enjoys living in the countryside.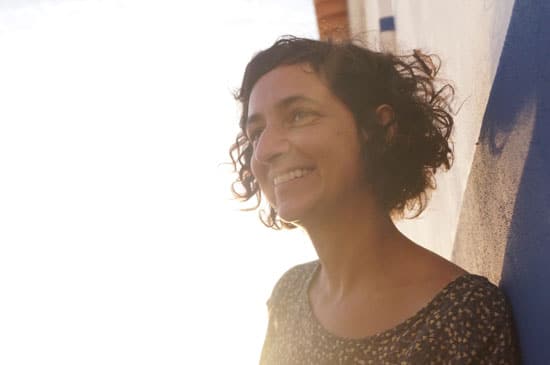 Holger Ernst Brandt, M.Sc.
Holger is passionated gardener and musician since his early days. During his bachelor studies of horticulture science at Humboldt-University, he made intensive studies in the field of holistic life sciences. Meanwhile he came in touch with Agnihotra – an acient fire ritual from the vedic scripts. Inspired by Dr. med. Ulrich Mohr, he tapped into the science of simplicity and mastered the understanding of the body-mind connection for personality development.
Through his life experiences he gradually became more and more uncomfortable with his role in society. As a consequence of this he has been flowing naturally toward a more authentic and simple way of living.
Now he is helping people affected by anxiety and self-doubt to find thier soul purpose by mind body coaching, business consulting and marketing. He is looking for a living on a small-holding farm where he is able to apply his knowledge about organic horticulture, while being a father and mind-body-coach (LifeScience & Spiritual Coaching).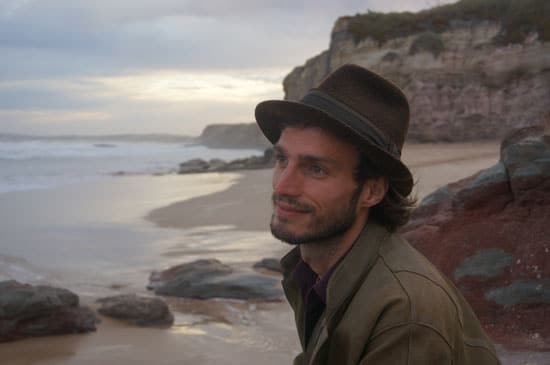 Maria João Pinheiro
Maria had studied general massage, sport and physiotherapy assistant at Feelgood in Lisbon. Beside of that she intensified her knowledge of Ayurveda by doing diverse workshops in the Algarve.
For 5 years, she had worked in several spas and clinics in Portugal and Spain.
In the past years she had started to learn and practice and focus more on Panchakarma methods at the Ayurvedic Algarveda Center in Portugal.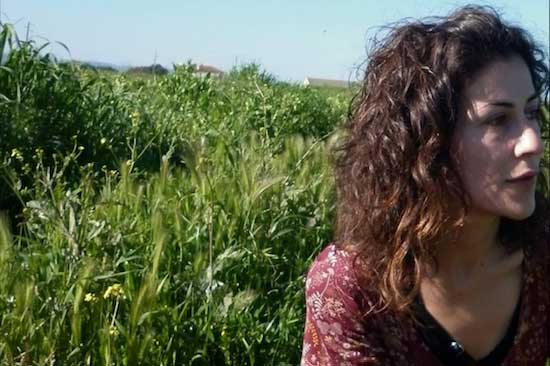 Pavel Singh Dhaliwal
Pavel Singh Dhaliwal is an passionated ayurvedic healer and yoga teacher. He had learned various holistic medicine methods with Dr. Lata in the ayurvedic and energy healing center in Punjab INDIA.
He practiced as a manual therapist for 5 years and is focused on Marma point and reflexiology therapy.
Being naturally knowledgeable and empathetic, he is an all-rounder and an important part of the Algarveda team, looking after our visitors.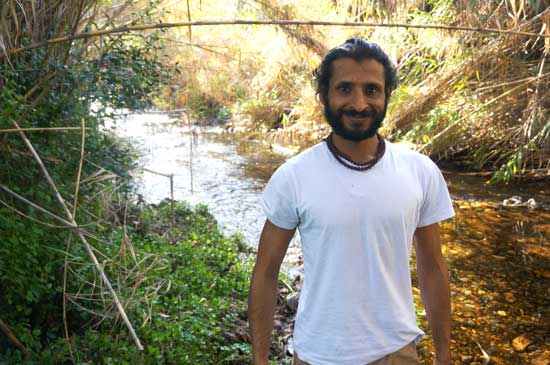 Rebeca Lobillo Sanchez
Rebecca completed a Shiatsu training at the European School of Shiatsu at the age of 15.
She completed the first year of Traditional Chinese Medicine in Madrid 2006-07.
From 2007 to 2008 she simultaneously completed several trainings at the VIDAKINE School in Barcelona: Acupuncture, Kinesiology, Foot Reflexology, RESET Instructor (method to release tension in the jaw joint).
In Seville, she was trained in chiromassage at the INSTITUTO KIROS school from 2008-2009. She then worked as a counsellor and manager in a therapy centre for the next 7 years.
In the past years she had started to learn and practice and focus more on Panchakarma methods at the Ayurvedic Algarveda Center in Portugal.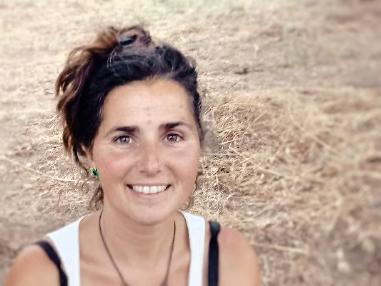 Hosts at Olho Branco
Fernando & Eva
The owners of the lovely farm Olho Branco, Eva and Fernando, host Algarveda Retreats.
During your stay with us, Fernando will see to it that you have everything you require. He is the garden's man, preparing our delectable homemade, regional, and organic meals using the recently harvested garden produce.
Eva leads our herbal workshops and knows the medicinal plants and herbs of the Algarve.