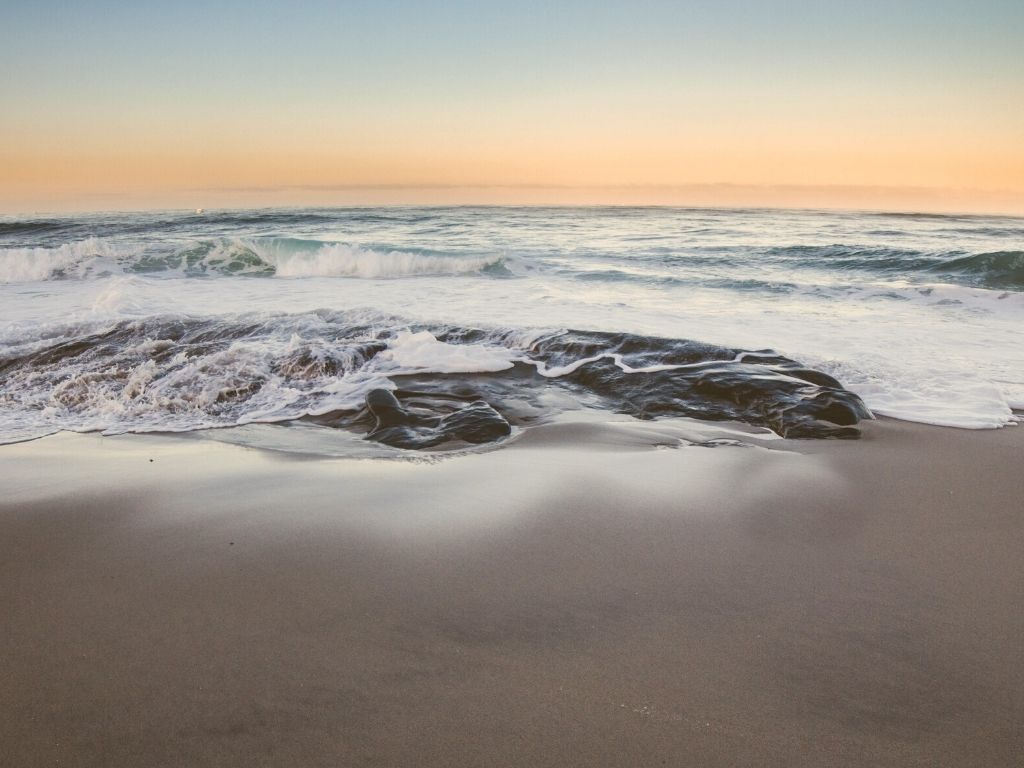 Mind Body Medicine Coaching Program
Next course start: 1st of October 2022
Return to a loving, peaceful, compassionate way of being
Improve your mental health and find peace of mind
Reconnect to what is truly meaningful to you
Summary
The Mind Body Medicine Coaching Program is an online program that offers you the opportunity to experience 10 weeks of support, guidance, and mindfulness.
Our live group sessions will provide you with the opportunity to engage in discussions where you can share experiences and receive support.
Worksheets, literature and self-exploration workbooks will assist you in your journey. This program will benefit those who are struggling with: anxiety, depression, stress, trauma, anger and psycosomatic sympthoms.
What the MBM Coaching Program contains:
10 weeks online guidance
weekly live group sessions
worksheets and literature

Description
Mind-body medicine is a self-help approach. MBM helps our participants to increase mindfulness in everyday life and focuses on the interactions between mind, body and behaviour. In doing so, patients are made aware of emotional, mental, social, spiritual and behavioural factors, among others, that can directly influence health. It respects and promotes each person's capacity for self-knowledge and self-care. In summary, various techniques are used to promote this approach. Their healing effect is scientifically proven and established nationwide.
Examples of exercises:
Journaling
cognitive restructuring
daily relaxation exercises
guided meditations
detecting stress warning signals
10 WEEKS
749 €
490 €
1st of October 22
As part of the program you will receive from us:
Direct contact with our mind body coach via email, messager and zoom meetings
Instant life time excess to your own learning portal
10 zoom meetings together in a small group
Each zoom meeting takes about 40-60 minutes
Your Benefits
Return to a loving, peaceful, compassionate way of being
Improve your mental health and find peace of mind
Reconnect to what is truly meaningful to you
What Makes This Programm Special
Mind Body Medicine is a proven complementary healing method that can also be learned at home under professional guidance. Our team of coaches has compiled a wide range of profound knowledge and self-experience. MBM has been scientifically proven to improve general health by strengthening the body's own resources and eliminating the causes of stress and psychosomatic symptoms.
Teachers
Farnaz Fahmi, MD
Dr. Farnaz Fahimi studied medicine at the unsiverity of Gießen. During her studies she developed a true and genuine passion for research in the field of natural health medicine and has published papers as well as her PHD Thesis in complementary medicine.
She has had 10 years of practical and clinical experience, working as a Doctor at various university institutions in both Berlin and Essen.
Studing Ayurvedic Medicine at the European Academy of Ayurveda Medicine in Birstein/Berlin and working as an ayurvedic and mind-body medicine doctor in the past years has allowed her to profoundly deepen her knowledge of medical and holistic healing methods.
Currently she is cooperating with other health professionals providing Ayurvedic Panchakarma Retreats and sharing her knowledge as a teacher.
Holger Brandt, M.Sc.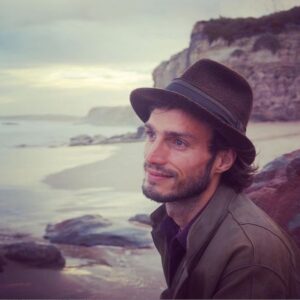 Holger Brandt became Mind Body Life Coach cause of a in 2010 started self-experience in the field of simpliciy and natural psychology. He has a Master of Science in organic agricultural and life sciences. He accompanies people in their personality development and analyses their current situation. With his help, participants gain deep insight into their subconscious and enter the transformation from a personal to a humanic being.
Mind & Body Medicine for the prevention and treatment of diseases
10 WEEKS
749 €
490 €
1st of October 22
10 weeks online guidance
weekly live group sessions
worksheets and literature
Mind-body medicine is a field of complementary alternative medicine which focuses on the interconnection between mind and body. It includes both alternative medical systems based on traditional medicines, such as Ayurveda or Traditional Chinese Medicine, and newer complementary approaches. It involves an understanding that illness and disease are manifestations of complex interactions between the physical body and mind, and are not caused by a single factor such as a virus or bacteria. Here are just a few conditions that MBM can help with.
Neck pain, back pain & knee pain
post-viral sympthoms (long covid, post covid)
hypersensitivity syndromes
insomnia
anxiety and panic attacks
chronic fatique syndrome
migrane, headaches
fibromyalgia
interstitial cystitis
irritable bowel syndrome
chronic pelvic pain syndromes
brain fog syndrome
repetitive strain injury
sciatic pain syndrome